Dr. Brad Boike DVM - South Lyon Veterinarian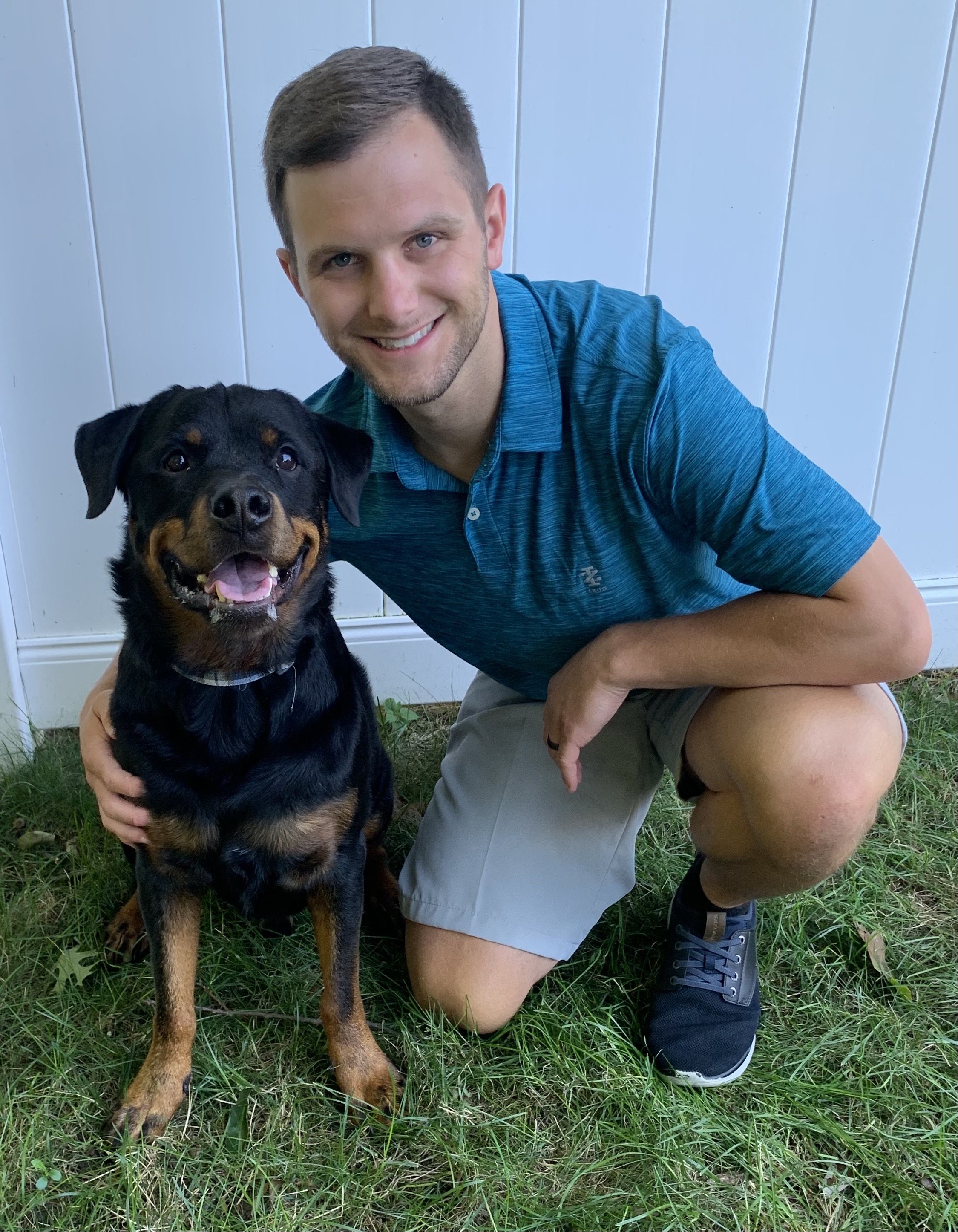 Dr. Brad Boike is a native of Michigan and grew up in the Flint area. Dr. Boike has always had a love for animals, and developed an interest in veterinary medicine after spending time with his hometown family veterinarian. He attended the University of Michigan for his undergraduate degree in Kinesiology, and then earned his doctorate of veterinary medicine from the University of Illinois in 2017.
Following graduation, Dr. Boike was happy to move back home to Michigan to start his career. He worked in both emergency medicine and general practice for over 5 years before taking over ownership of Great Oaks Veterinary Clinic in 2023.
Dr. Boike's special interests in veterinary medicine include preventative care, soft tissue surgery and canine sports medicine and rehabilitation.
Outside of veterinary medicine, Dr. Boike enjoys spending time with his wife and their dog Briggs. He likes traveling, hiking and cheering for his favorite Michigan sports teams. Dr. Boike is thrilled to be in South Lyon and can't wait to get to know everyone in the community.